Christian Parent Resources
Looking for more? There's something for just about everyone, so stop by the Insider for Christian parenting ideas, Bible verses, and much more.
How To Balance Tough Love In Parenting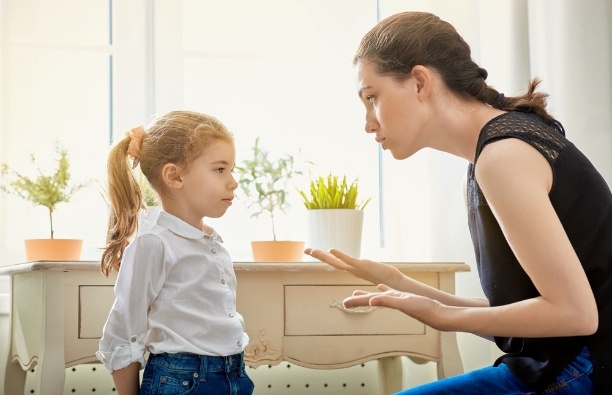 While we all want to be best friends with our kids, we also want them to grow-up with a virtuous character.
Read Now
12 Christian Children's Books Every Parent Should Consider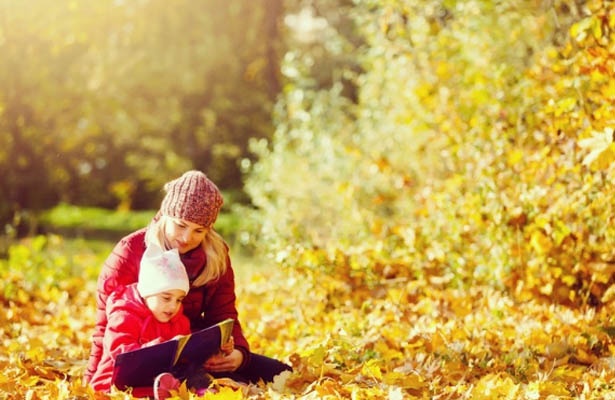 Christian children's books are essential for parents looking to instill positive faith values in their kids.
Read More
What the Bible Teaches Us About a Mother's Love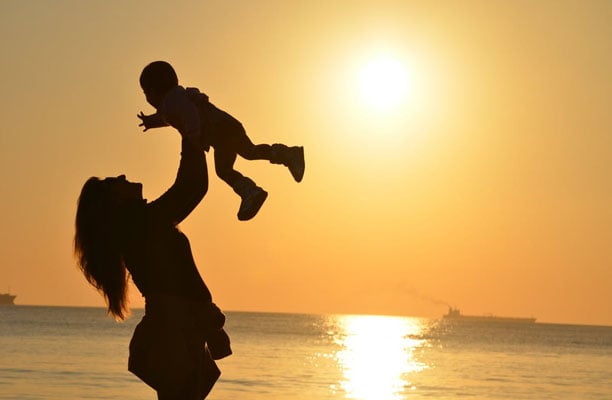 Being a mother might be one of the hardest jobs on the planet, but thankfully, there are plenty of Bible verses about love.
Read More
The Importance of Clean Content in Raising Healthy Children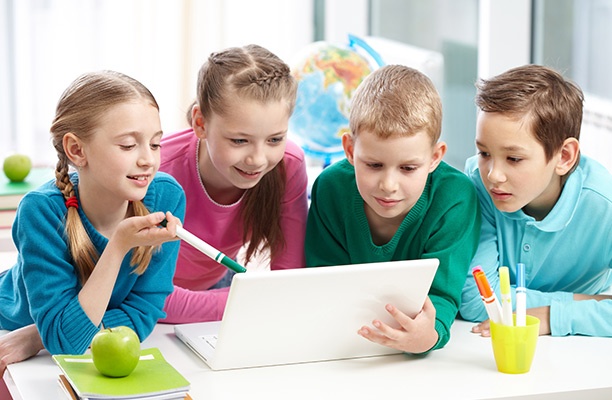 Mass media and much of the entertainment industry today are flooded with violence, sexuality, and inappropriate language.
Read Now
Top 6 Christian iPad Apps for Your Kids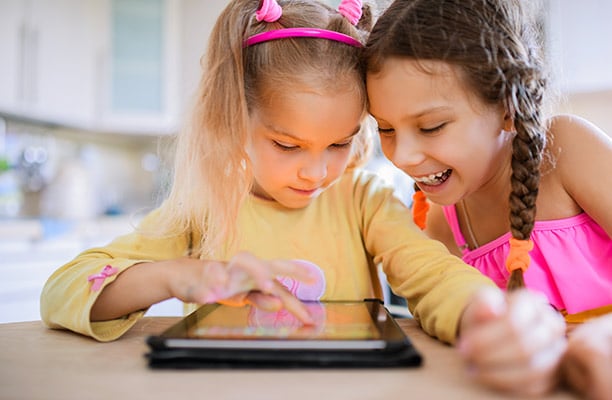 Children today seem to intuitively understand how technology works. Early on, they learn how to tap, swipe, and select their way into their favorite apps.
Read More
Online Tools for Homeschooling Success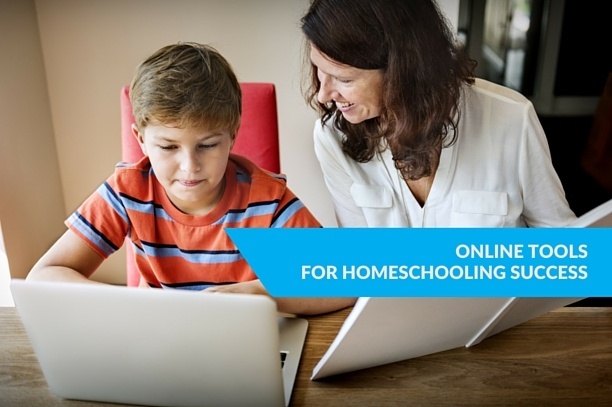 Thanks to the Internet, the ability to homeschool has become a viable option for countless families.
Read More